Introduction | Objectives | Assessment | Readings* | Technology Observation Instrument | Videos Technology Integration| Distributed cognition & Extended mind Resources
---
"…just as we say that a body is in motion, and not that motion is in a body, we ought to say that we are in thought, and not that thoughts are in us"
— Charles Pierce, 1884
Assignment Due | 22 November
Hi! That is an outrageous quote from Pierce. I wonder how he came up with that idea more than 135 years ago? According to the more current theory of the extended mind, cognition is distributed between and among students, their teachers and the technologies they learn with. As students' capacities to learn are augmented by the educational technologies they are learning with, and teachers' capacities to teach are augmented by the educational technologies they are teaching with, what does it mean to think with technology?
Did you know that there is empirical evidence, published recently in the cognitive sciences,* that our thoughtfulness as human beings, our cognition, cannot be separated from other people, alphanumeric symbol systems and pictures, and material things such as tools and digital technologies? In fact, according to the theories of the extended mind and distributed cognition, other people and tools don't just help us think but are actually part of the mind itself — thinking is both a social and a technical process!
Significantly, this does not mean that we cannot think and learn on our own and without tools; quiet reflective study and individual engagement with ideas are also essential for effective learning. At the same time, we have evolved as social beings and tool users. So it makes sense that we think well with each other and with the many tools (analogue and digital) that we have devised through the ages. And the significance for teaching and learning cannot be overstated.
Through this exploration of the extended mind and distributed cognition, we will be developing an understanding of how different technologies can be leveraged to advance the learning of our students. The range of learning experiences, including two independent classroom observations, hands-on learning experiences in class, and assigned readings, will translate into practical ideas with direct application to the design of effective classroom lessons.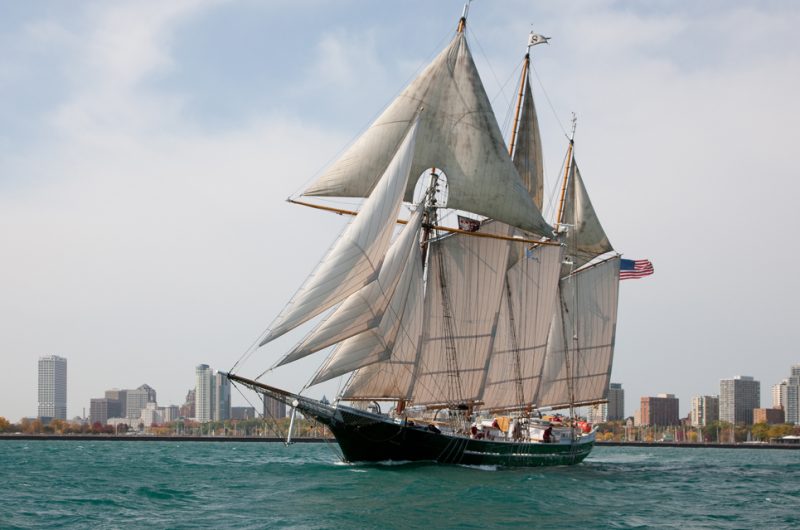 ---
Introduction | Objectives | Assessment | Readings* | Technology Observation Instrument | Videos Technology Integration| Distributed cognition & Extended mind Resources